WE'RE STRIVING TO BE(E) 1% BETTER
At Scout & Cellar, striving to do better and to be better is something we will never stop doing. But being 1% better? The number seems insignificant. It's the cumulative impact that makes it so incredibly powerful. If you think about being 1% better each day, at the end of the year, you'll end up thirty-seven times better than when you started. This is true with anything – growth, improvement, giving.  
That's why we're thrilled to announce our membership with 1% for the Planet, a nonprofit organization dedicated to connecting corporate donors with worthy causes. Since their beginning in 2002, 1% for the Planet has certified more than $250 million in support to approved environmental nonprofits through partnerships with brands like Patagonia, Honest Tea, Klean Kanteen and Sunski. Their reach supports efforts in the fields of Climate, Food, Land, Pollution, Water and Wildlife solutions, and their expertise will help us do more with every dollar of support.
The intent of 1% for the Planet is to help fund diverse environmental organizations so that collectively they can be a more powerful source in solving the world's problems.
-Yvon Chouinard, founder of 1% for the Planet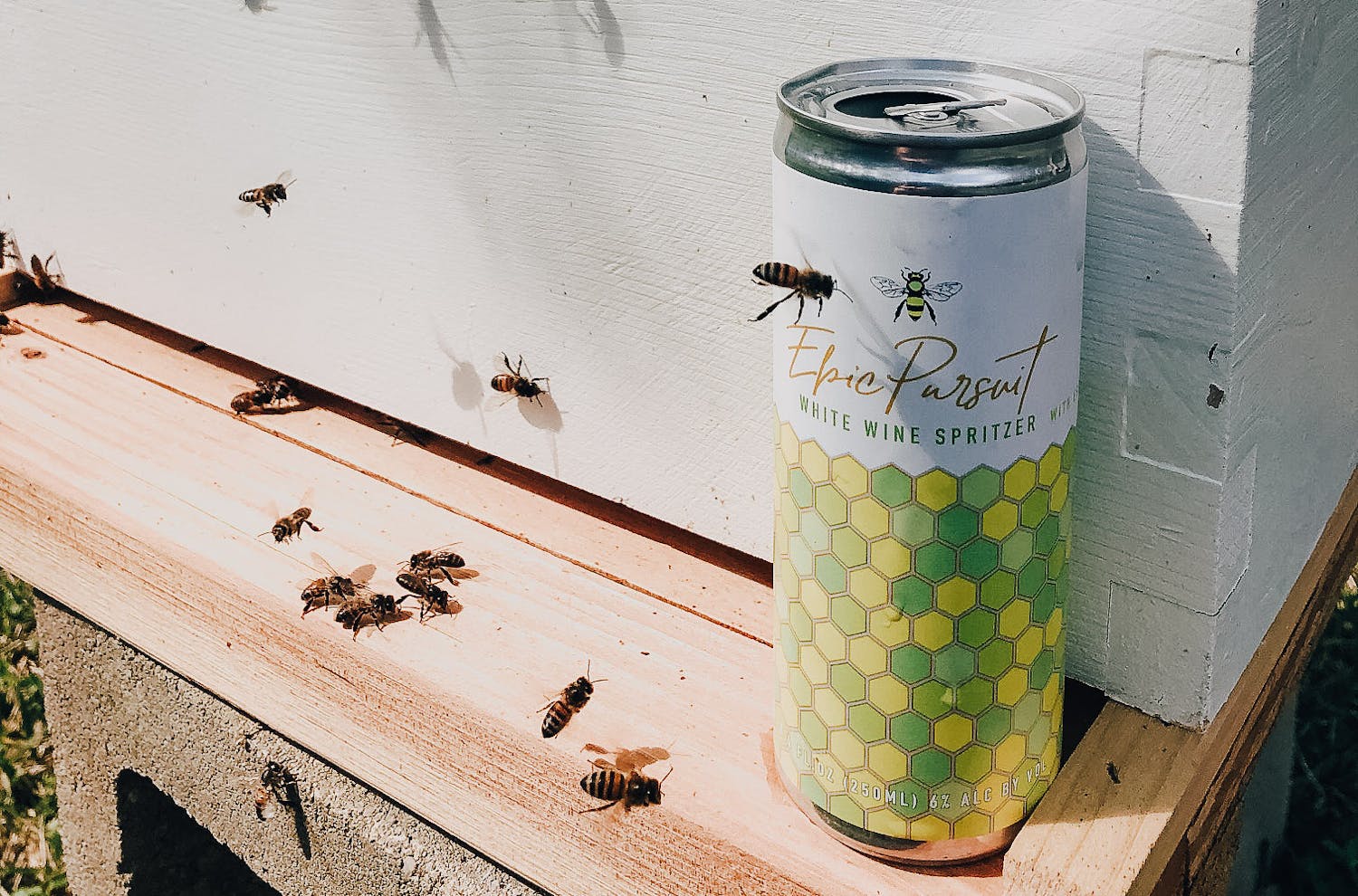 OUR EPIC PURSUIT TO HELP SAVE THE BEES
Bees are the most prevalent pollinators in the world. Without them, ecosystems would cease to thrive, which ultimately impacts our food supply, among many other things. Currently, the bee population is on the decline, which is why we're doing something about it.
With the help of 1% for the Planet, we'll be donating 1% of all Epic Pursuit brand sales to nonprofits that focus on bee conservation and research through sustainable farming practices.
Now that's something to buzz about.