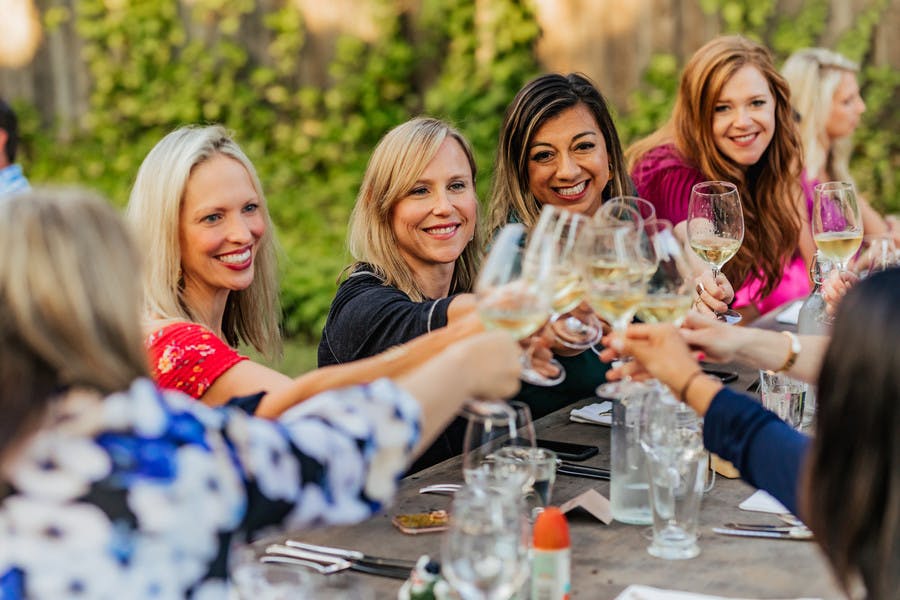 BECOME A WINE CONSULTANT
Ever wanted to be in the wine business?
You don't need wine experience to be in the wine business. You just have to love enjoying it with friends. If you have a passion for good wine and sharing the unknown good with others, the opportunity—much like our wine—is at your doorstep.
YOUR BUSINESS BASICS KIT
Everything you need to share your Clean-Crafted Commitment.
Every new Wine Consultant starts their journey with a Business Basics Kit (BBK). It includes must-have products, shareable materials and 4 bottles of Clean-Crafted™ wine so you can start sharing right away.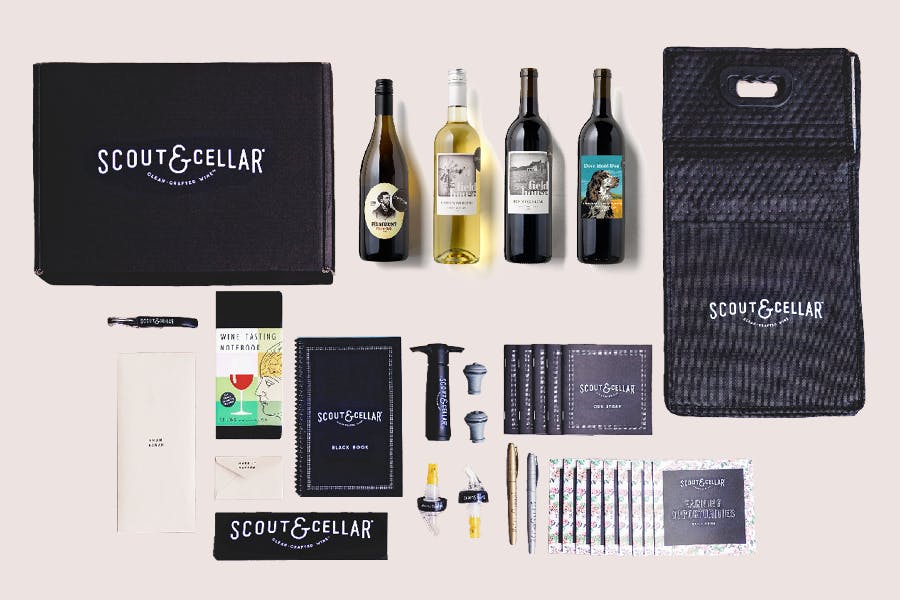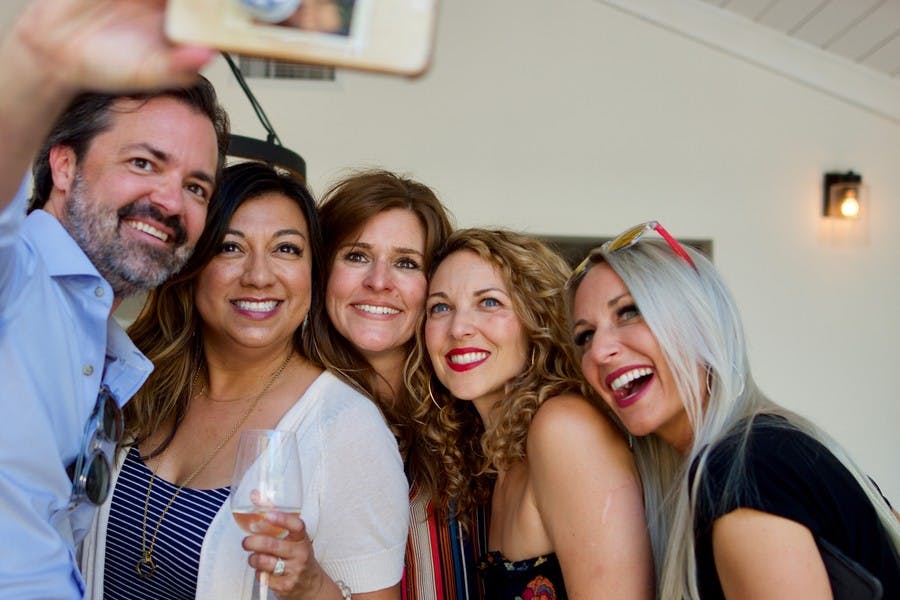 WHAT IT MEANS TO BE A CONSULTANT
Our Independent Consultants are the beating heart of Scout & Cellar. These are the men and women responsible for shouting the benefits of Clean-Crafted™ wine from every rooftop they have access to while building their own business in the process. They share the unknown good with passion and authenticity...and have fun doing it!
CONSULTANT STORIES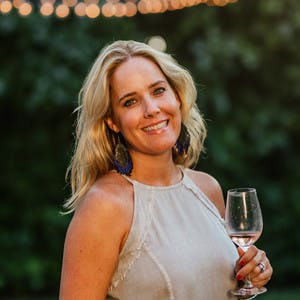 "Scout & Cellar has opened my eyes to seeing a much bigger future for myself. I have always been building something to benefit a large company, and now my focus has shifted to building something of my own. I now have full freedom of my time and I have never been more motivated to protect it each and every day. I love not being tied down to a vacation policy or having a boss or employees depend on me for results. I get to wake up every day, build a team and empower others to do the same. I mean this when I say it: I only bring in business partners that are self-driven individuals that represent our company's core values to the fullest."
- Courtney Bono