WELCOME TO THE CLEAN-CRAFTED™ MOVEMENT.
CLEAN-CRAFTED WINE™ FROM GRAPE TO GLASS
LEARN WHAT GOES INTO MAKING OUR WINES
Join Founder & CEO Sarah Shadonix as she explains the love, care and attention to detail that goes into every step of Clean-Crafted winemaking, from grape to glass.
Then try the Clean-Crafted™ difference for yourself.
A MOVEMENT THAT MATTERS
We source Clean-Crafted from all over the world, creating and bottling wildly delicious wines with an authentic sense of place, working directly with growers and producers who embody the Clean-Crafted Movement in their daily practices. We walk through the vineyards, visit the cellars, share meals together. The end result? Delicious wines. Better in the bottle. Better in your glass. Better for the planet.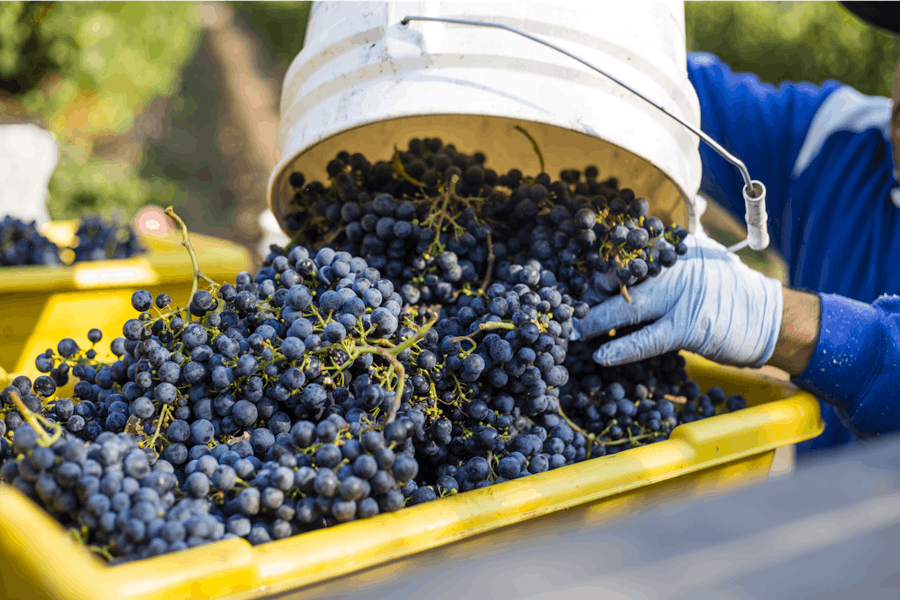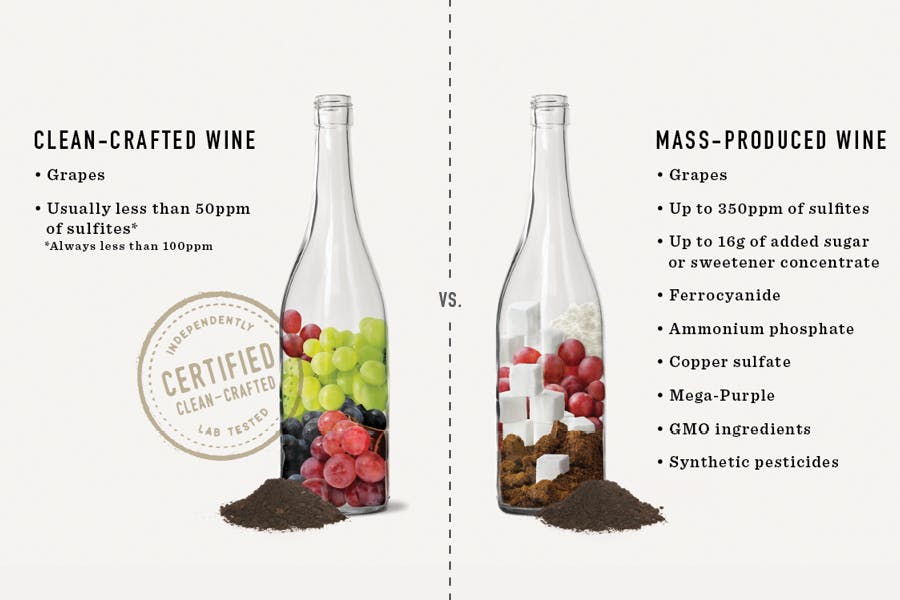 THE CLEAN-CRAFTED DIFFERENCE
For a wine to be considered Clean-Crafted, it goes through two rounds of independent lab testing to guarantee that it's free of yucky stuff like synthetic pesticides and chemical additives and has fewer than 100ppm of total sulfites. We also evaluate and review farming and production practices to confirm that they are, in fact, Clean-Crafted. Why do we do this? Because we hold ourselves to a higher standard. Because we're committed to offering a more natural, altogether better-tasting wine experience.