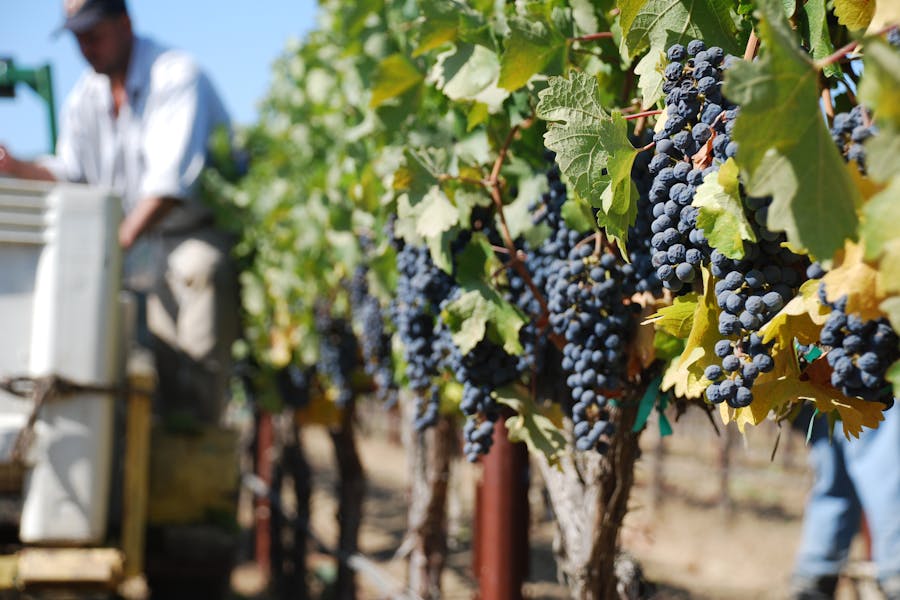 JOIN THE MOVEMENT WITH A WINE CLUB MEMBERSHIP
CLEAN-CRAFTED WINE™ CURATED AND DELIVERED TO YOUR DOORSTEP
With your Scout & Cellar Wine Club Membership, you're saying "yes" to so many good things. To delicious wine free from synthetic pesticides and added chemicals. To supporting small farmers and winemakers. To the surprise, delight, and convenience of receiving wines carefully selected by an experienced sommelier.
HOW WINE CLUB WORKS
Oh, how we love the surprise and delight of discovering something new.
Our Wine Club works like this: You pick the number of bottles you'd like to receive (6 or 12), how often you'd like to receive them (every month, every other month, or every 3 months), and whether you prefer red wine, white wine, or a mix of both. We'll take care of everything else.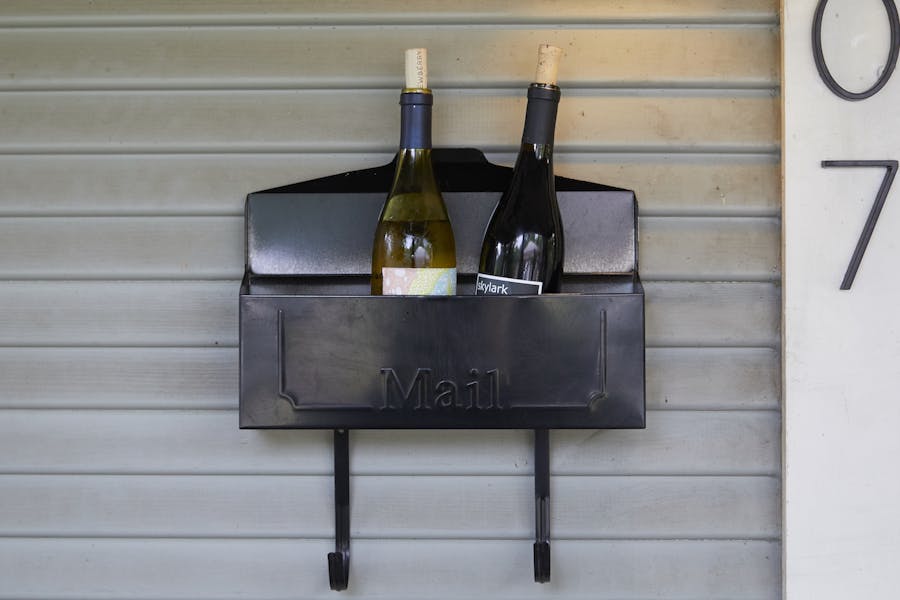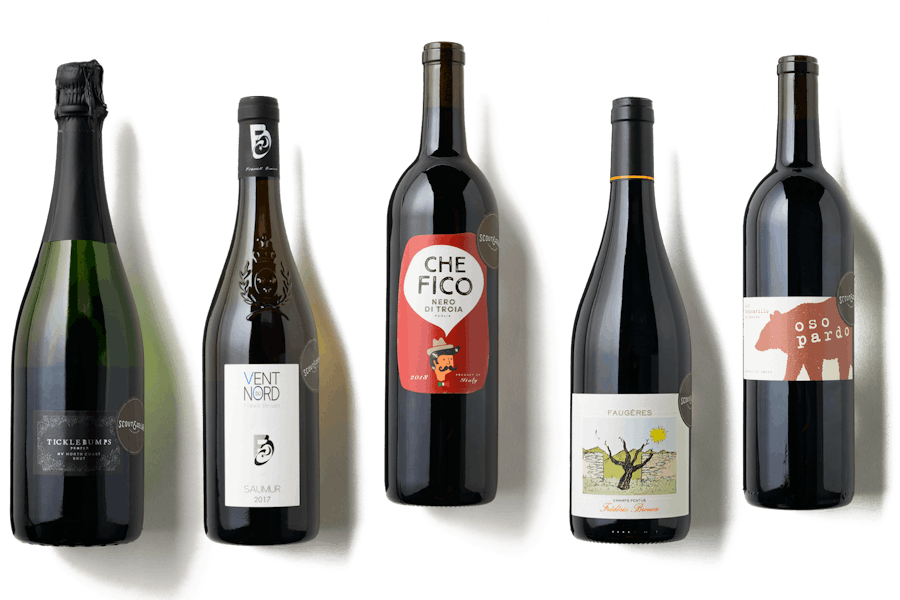 NOVEMBER WINE CLUB SNEAK PEEK
We like surprises as much as the next person, but we also love a little sneak peek. Take a look at a few of our November Wine Club selections* to see what could be in your Wine Club shipment!
*Selections vary based on Club Type. These wines are representative of just a few of the wines we'll be sending to doorsteps all across the country this month.
Perks of Membership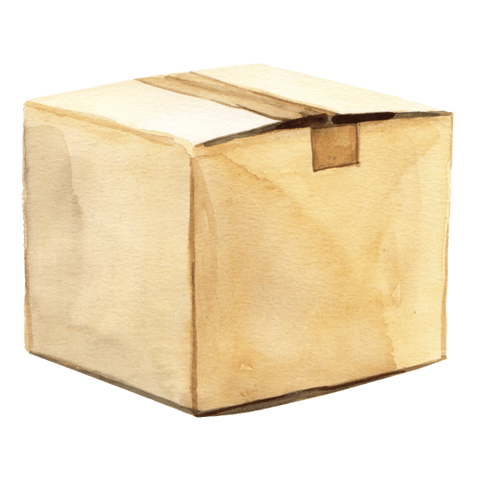 Members Only
Wine Club Members get exclusive wines and sneak peeks of new releases in every delivery!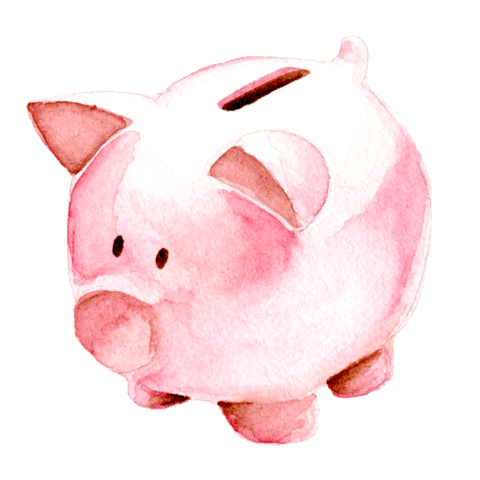 Special Discounts
Enjoy an extra 5% Club Discount in addition to your Volume Discount. Plus, you'll get exclusive offers in each shipment!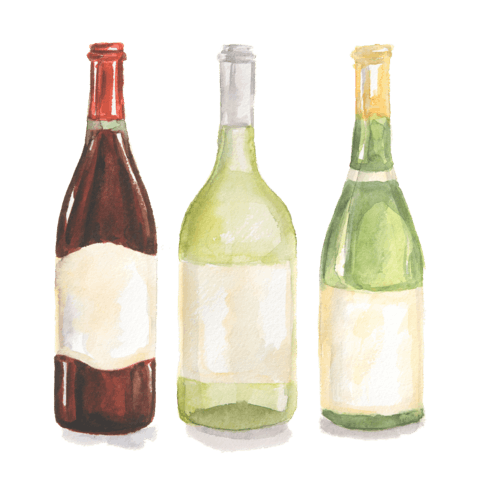 Reliability
Delicious Clean-Crafted Wine delivered to your doorstep, like clockwork. Plus, each and every Wine Club shipment is backed by our Satisfaction Guarantee.