INTRODUCING WILDERNESS ROAD THE GROVE™
ELEVATE YOUR COCKTAIL HOUR WITH WILDERNESS ROAD THE GROVE™
Here's to the groundbreakers. The pathfinders. Those pioneers who stared undeterred at the road untraveled with curiosity and grit, eager to pave the way for something new. Something better. Made from a blend of cucumber, lemongrass, ginger and other botanicals, a better cocktail experience is within your reach.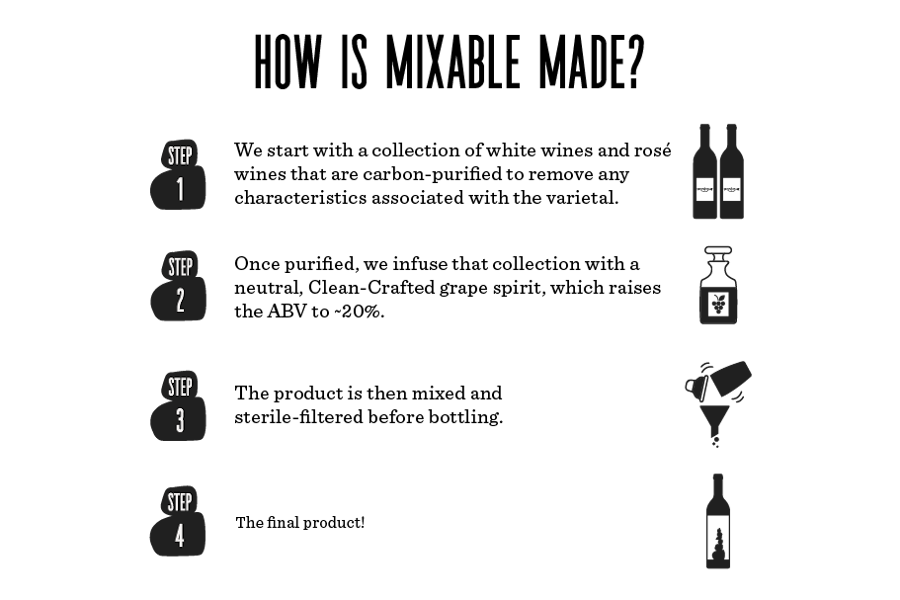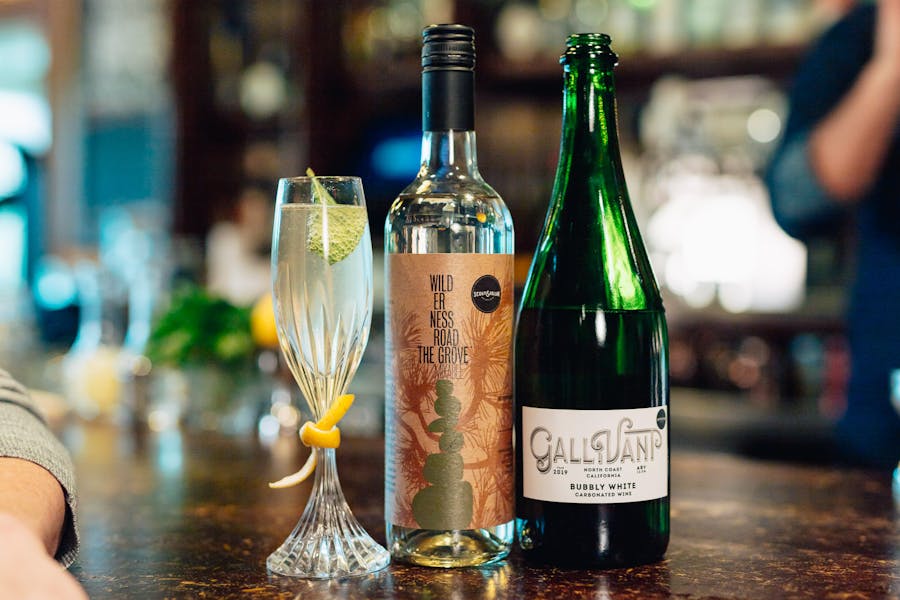 THE SCOUT 75
COCKTAIL RECIPE
Ready to craft a lower-alcohol cocktail that meets our Clean-Crafted Commitment®? Discover a Winery Team favorite featuring Wilderness Road⁠ The Grove—The Scout 75!
0.25 fl. oz. simple syrup
0.5 fl. oz. lemon juice
1.5 fl. oz. Wilderness Road The Grove
Top with the 2019 Gallivant Bubbly White (or your favorite Clean-Crafted™ sparkling wine!)
Lemon peel and/or mint leaf for garnish
Build in-glass (traditionally a champagne flute), adding the above ingredients in order. Garnish with a lemon peel and/or a sprig of mint.
LEARN MORE ABOUT WILDERNESS ROAD & WILDERNESS ROAD THE GROVE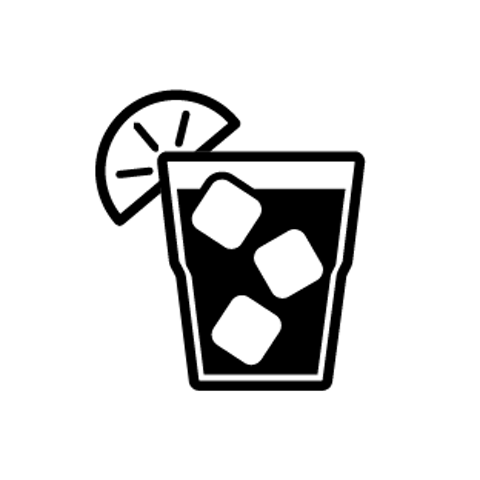 SHARING & SERVING
The possibilities are endless! Use MIXABLE in your favorite cocktail, with a simple splash of soda water and a squeeze of citrus over ice, or in one of the Scout & Cellar specialty cocktails.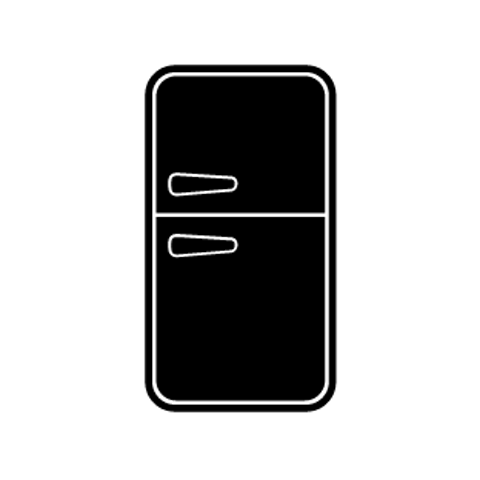 WILDERNESS ROAD SHELF LIFE & STORAGE
Unopened bottles of Wilderness Road and Wilderness Road The Grove will last like a wine! When unopened and properly stored, each bottle has an estimated 10-year shelf life. Once opened, the bottle should be refrigerated and is best enjoyed within 2-4 months. As with every Scout & Cellar purchase, Wilderness Road and Wilderness Road The Grove are backed by our Do The Right Thing Guarantee.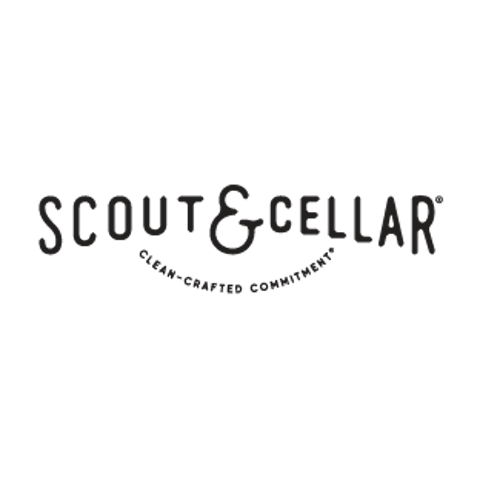 OUR CLEAN-CRAFTED COMMITMENT®
Did you know that for a product to meet our Clean-Crafted Commitment, it goes through two rounds of independent lab testing to ensure that the final product is free of chemical pesticides, synthetic additives and added sweeteners? We also evaluate and review farming and production practices. We do this because we're committed to offering a more natural, altogether better-tasting beverage experience.