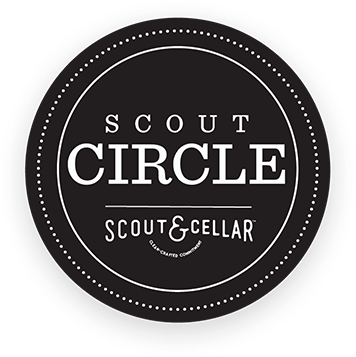 Introducing a New Way to Wine Club.
Welcome to Scout Circle, the only wine club that delivers Clean-Crafted™ wine right to your doorstep, as well as access to exclusive labels and never-before-seen content from our winery and farmers. From the passion of our makers to the stories we infuse into every single bottle, this wine club's got it all, and you won't want to miss a single drop. Wanna learn more? Keep scrolling.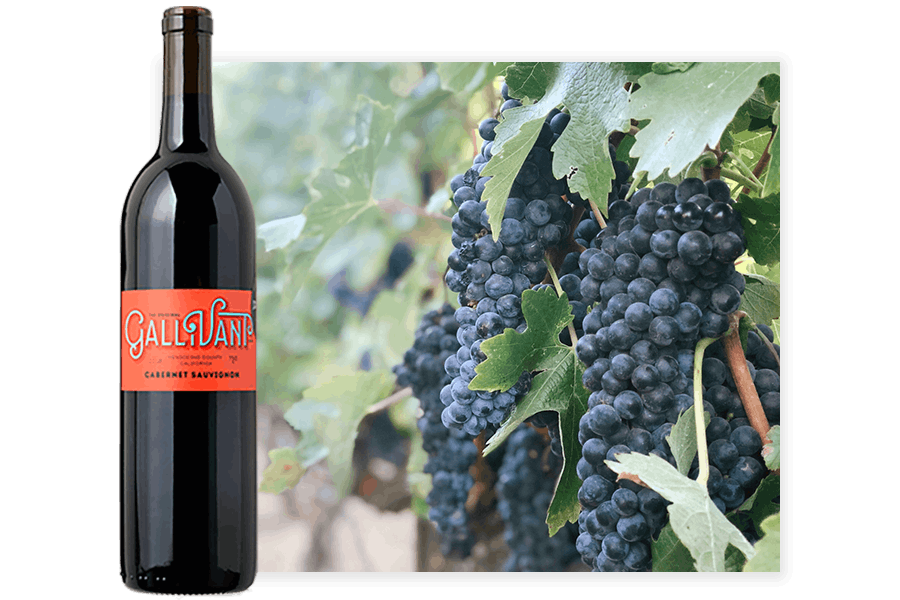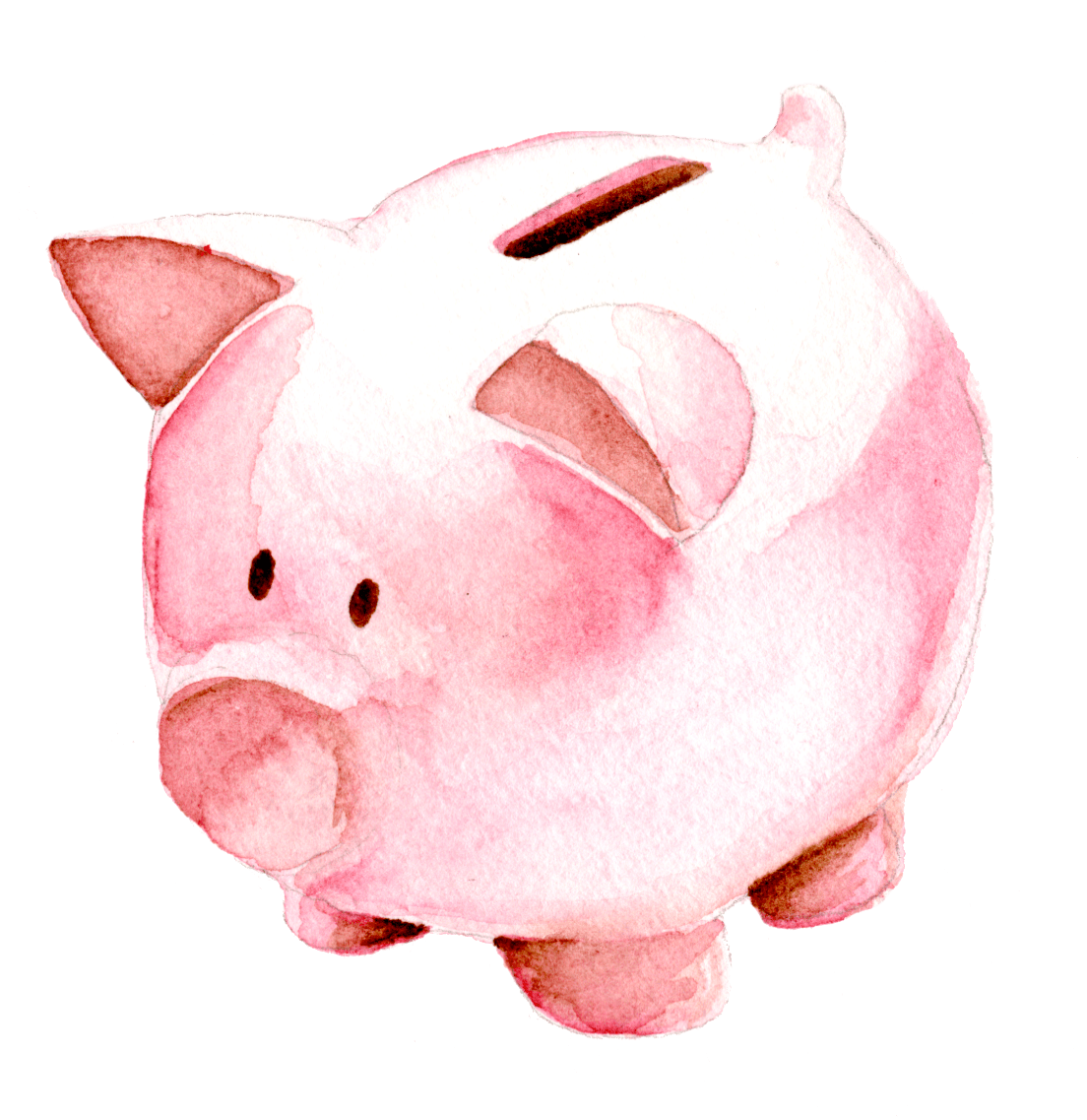 Flat-Rate Pricing
Each mix/quantity selection features a fixed price that stays the same every time your box ships.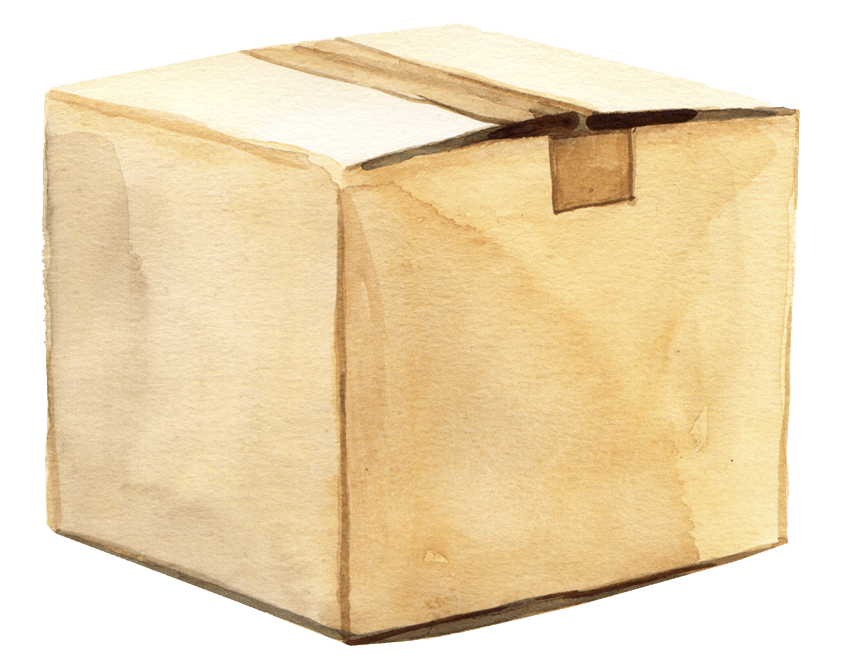 Shipping Included
Schedule your delivery, sit back and relax. We'll take care of the rest, at no extra cost to you!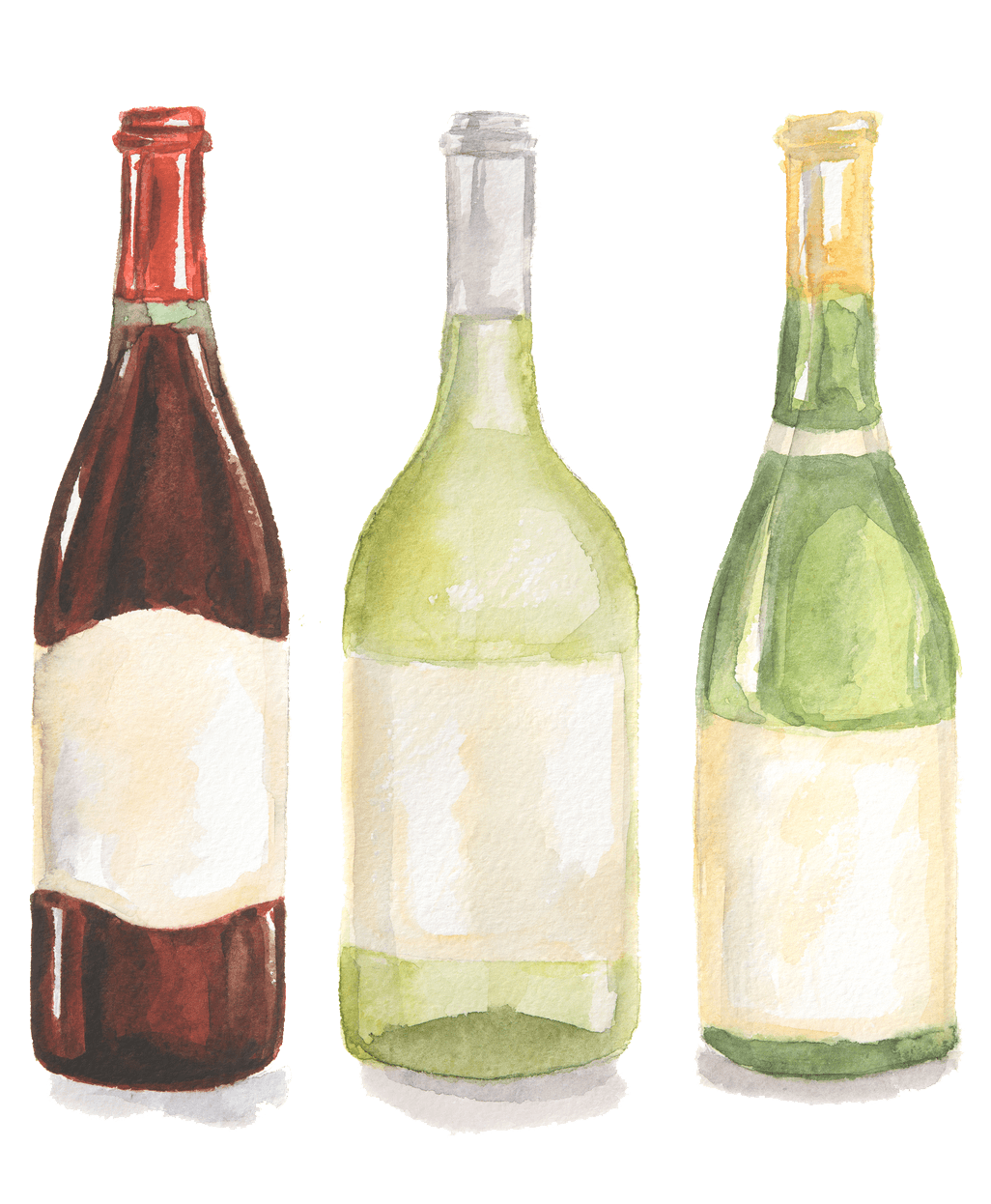 Exclusive Perks
Benefits abound! Find out all the exclusive incentives that come with Scout Circle.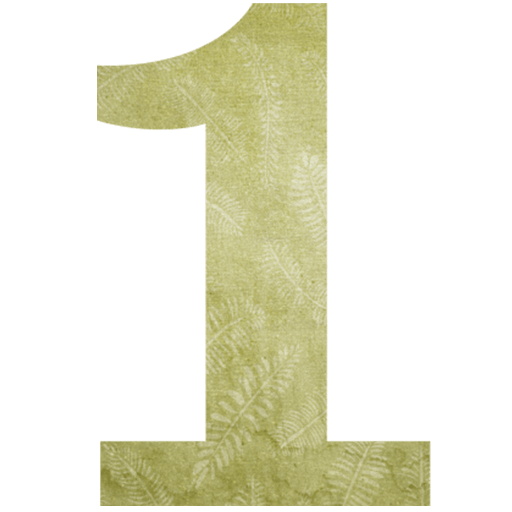 Choose Your Wine
(Red, White, Mixed)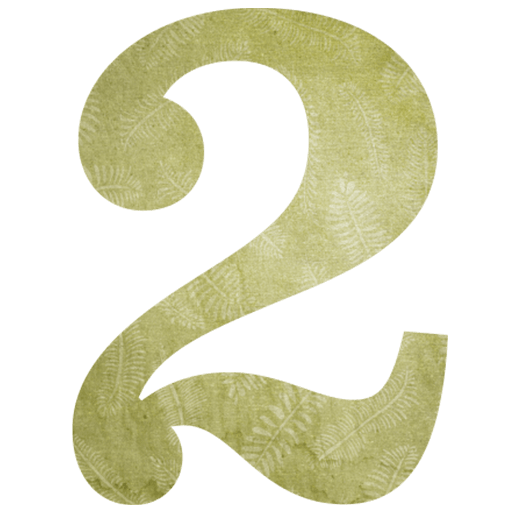 Choose How Many
(4 Bottles, 6 Bottles, 12 Bottles)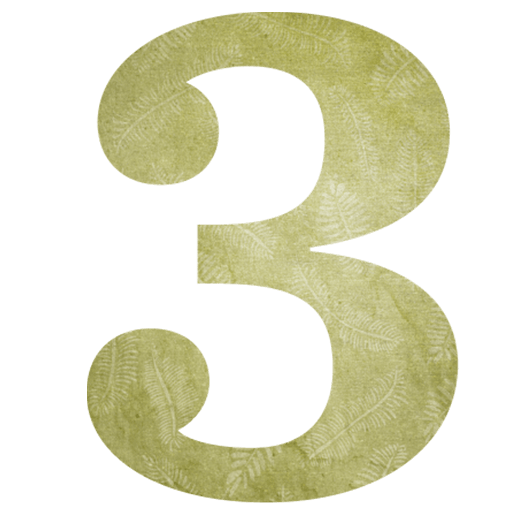 Choose How Often
(Monthly, Bimonthly, Quarterly)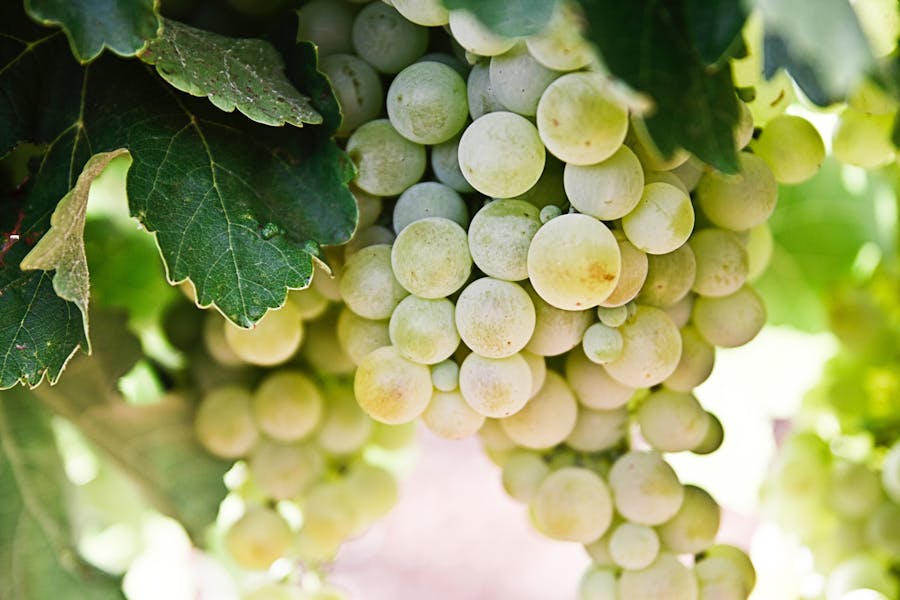 What is Clean-Crafted, Anyway?
In 2017, we did something crazy. We reimagined wine by creating a higher standard for how it's made. We removed synthetic pesticides from the grape-growing equation. We refused to add synthetic chemicals to the bottling and fermentation process. And we gave that standard a name: Clean-Crafted™. Our mission: Champion Clean-Crafted and advocate for happier, healthier living. Learn more about our proprietary winemaking standard!