WHAT IS SCOUT SAFE SHIP?
Scout Safe Ship is our seasonal shipping program through the hot summer months. We utilize innovative, eco-friendly packaging designed to protect your wine...and the planet. Join Operations Manager Levi Brown as he shares what makes Scout Safe Ship so special.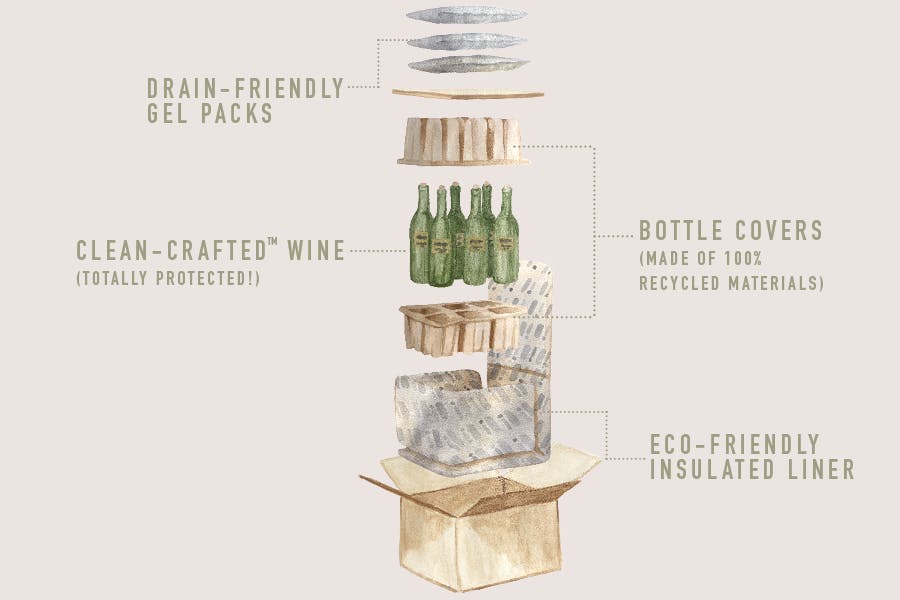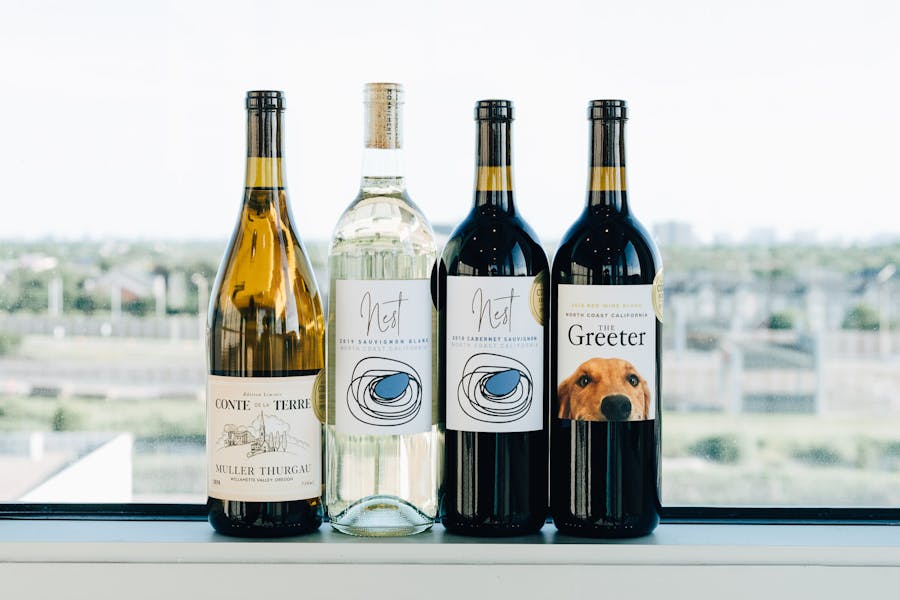 WHAT SHIPS FREE?
SCOUT CIRCLE
Membership has its perks. When you're a member of Scout Circle, not only will you receive carefully curated Clean-Crafted™ wine delivered to your door, along with additional content and access to exclusive wines, but you'll get Scout Safe Ship included with your Scout Circle order all summer long!
LEARN MORE ABOUT SCOUT SAFE SHIP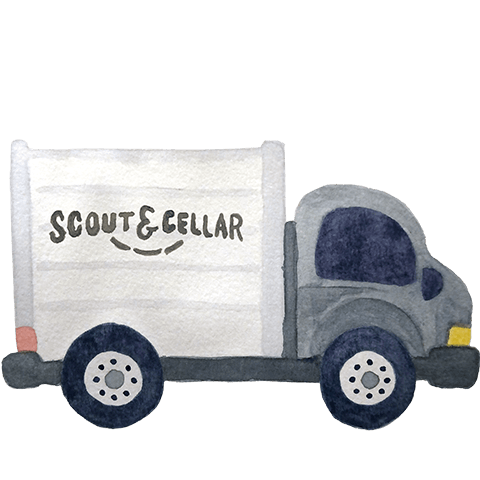 SHIPPING RATES
We work hard to ensure that shipping safely through the summer months is as friendly for the planet, for the wine, and for your wallet as possible. The Scout Safe Ship Fee depends on how many bottles are included in your order. Shipping fees will automatically be applied at checkout, but you can click here to scope out our shipping rates within the Contiguous United States. Shipping to Hawaii or Alaska? Click here.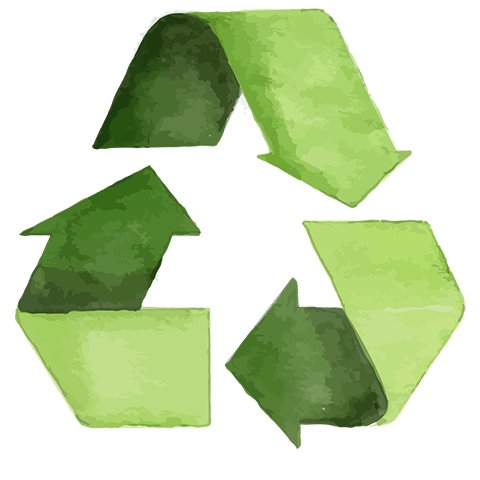 HOW TO RECYCLE
The gel packs included in Scout Safe Ship boxes are drain-disposable. Just snip the melted packs and put the contents down your kitchen sink! All the packaging materials are curbside recyclable. That means you can put them in your regular ol' recycling bin-no special trip to the recycling center required! Just one more way Scout Safe Ship makes it easy to be eco-friendly.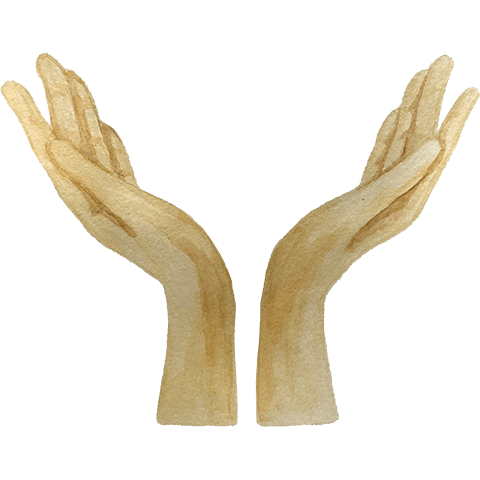 CARING FOR YOUR WINE
Do you have questions about your Scout Safe Ship order? Click here to read our Scout Safe Ship FAQs. As always, your order is protected by our Do The Right Thing Guarantee. If for whatever reason you're unhappy with your order, we'll work to make it right. Click here to learn more about our Do The Right Thing Guarantee.